SEPHORiA HOUSE OF BEAUTY

I was invited by Sephora to create the visual language for SEPHORiA: House of Beauty, a first-of-its-kind highly-immersive beauty event, that took place in LA, marking the brand's 20th anniversary in the US. As part of our collaboration I developed the event's visual identities as well as the beauty illustrations assets and Key visuals. The artwork was used for the event branding and decoration, packaging, online and print communication, social media custom event stickers, website and mobile app as well as custom-made swag.

The project was created in collaboration with the Sephora creative team.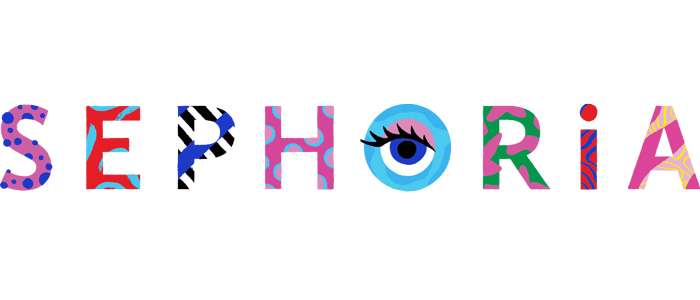 BEAUTY ICONS

A toolkit of beauty illustrations were designed to be used throughout the event on packaging and as event decorations as well to promote the event OOH and online as or animated social media stickers.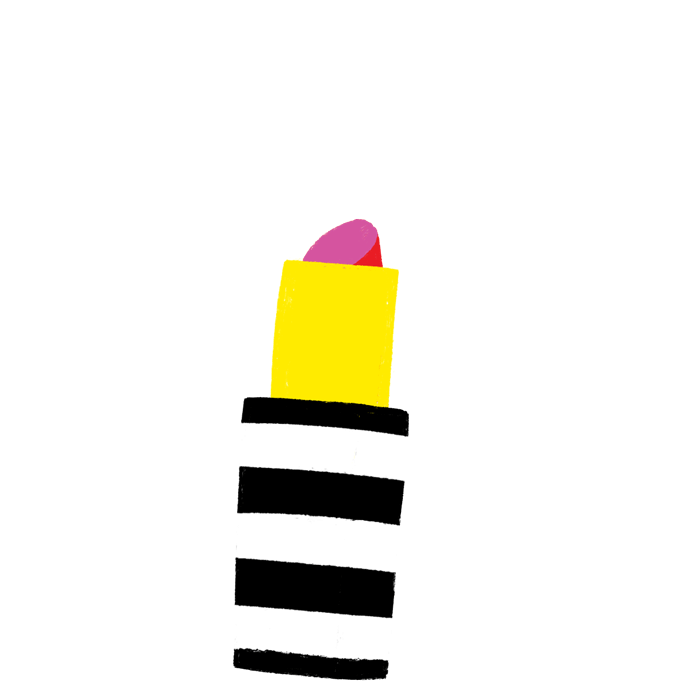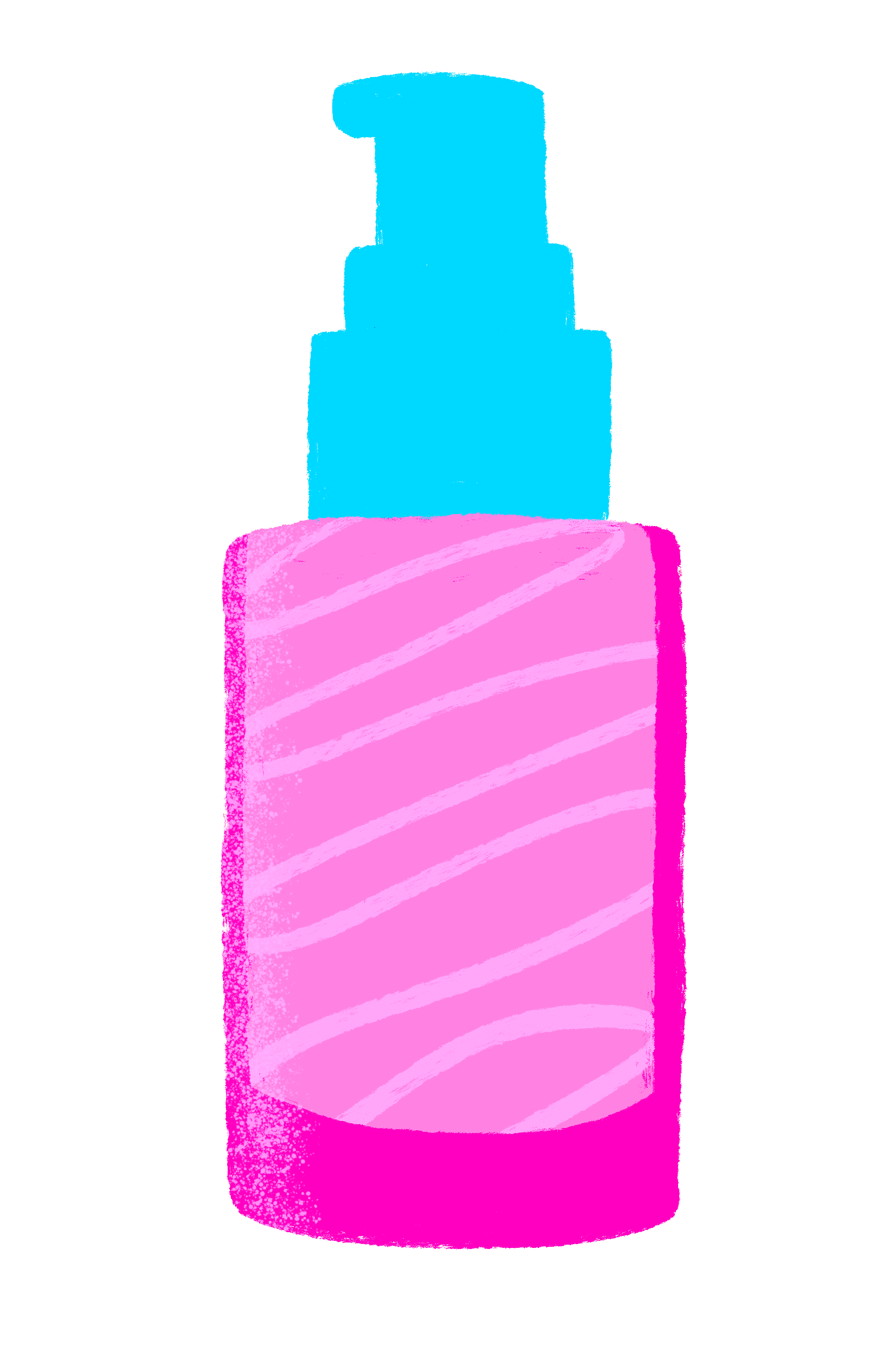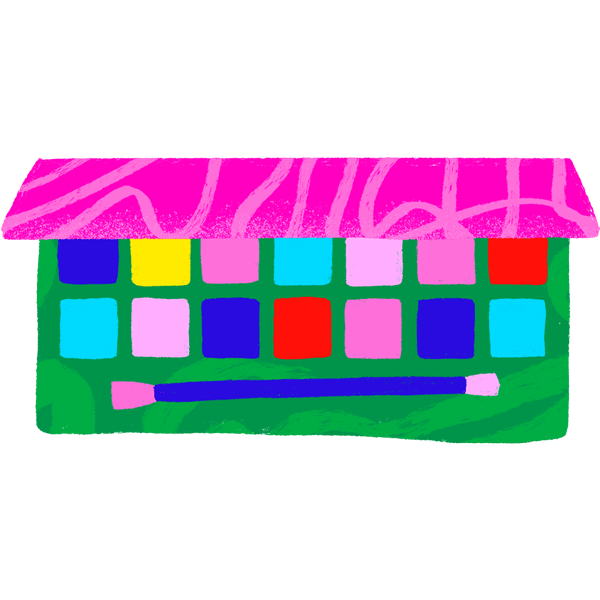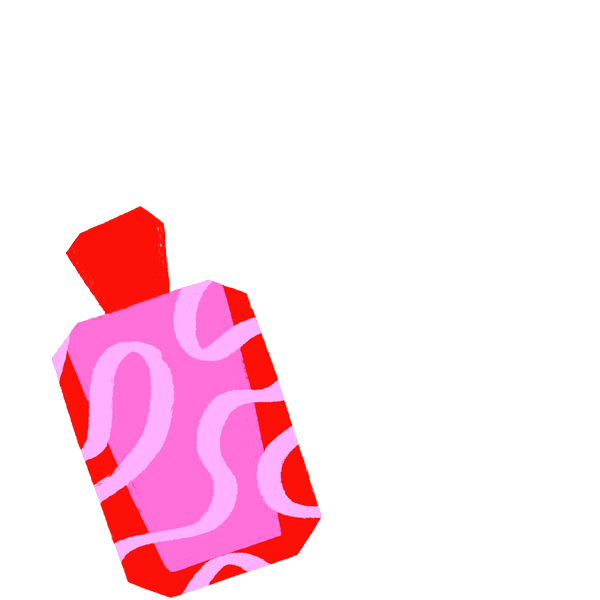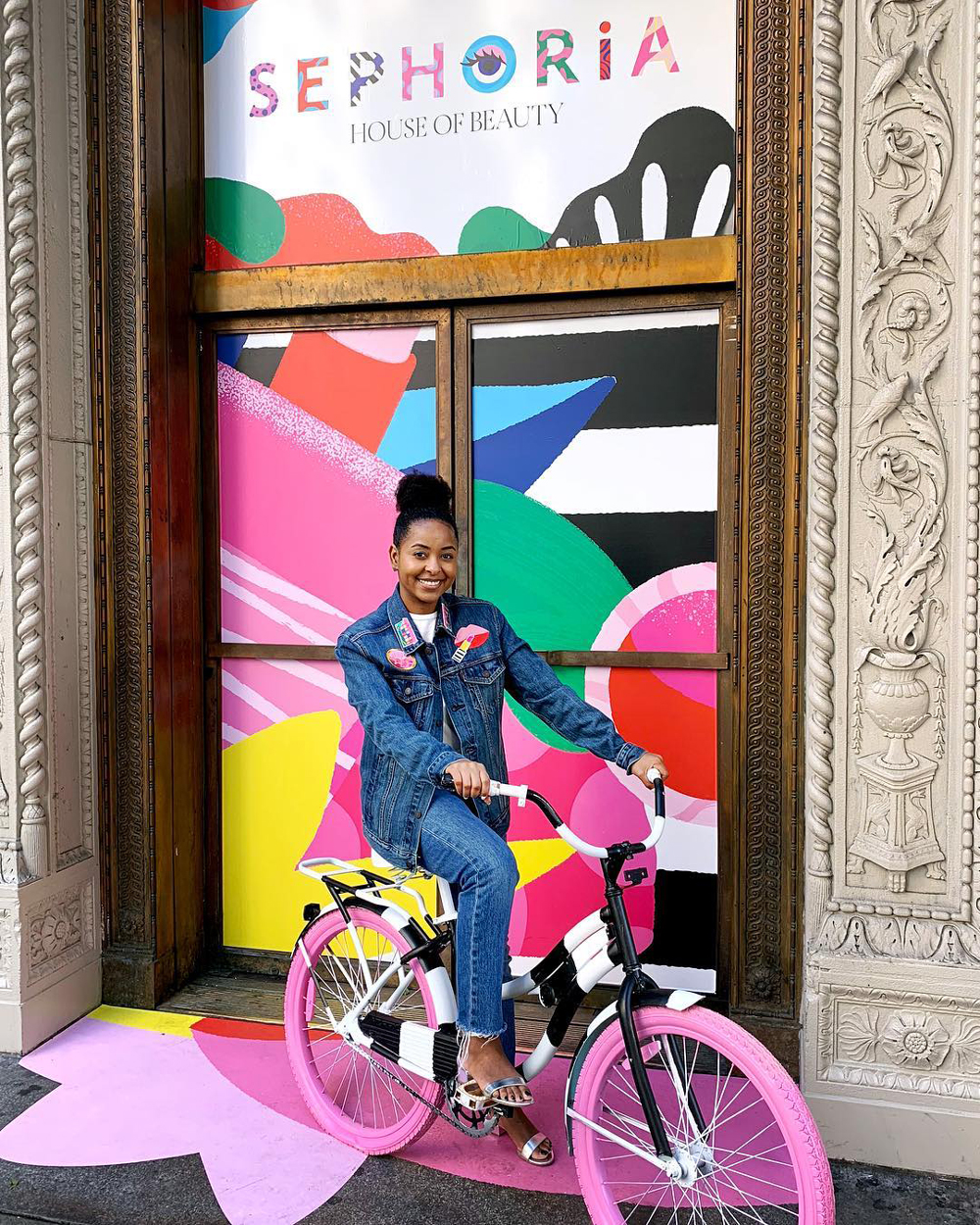 EVENT SPACE
Creative setup and visual merchendising by BKLA Creative services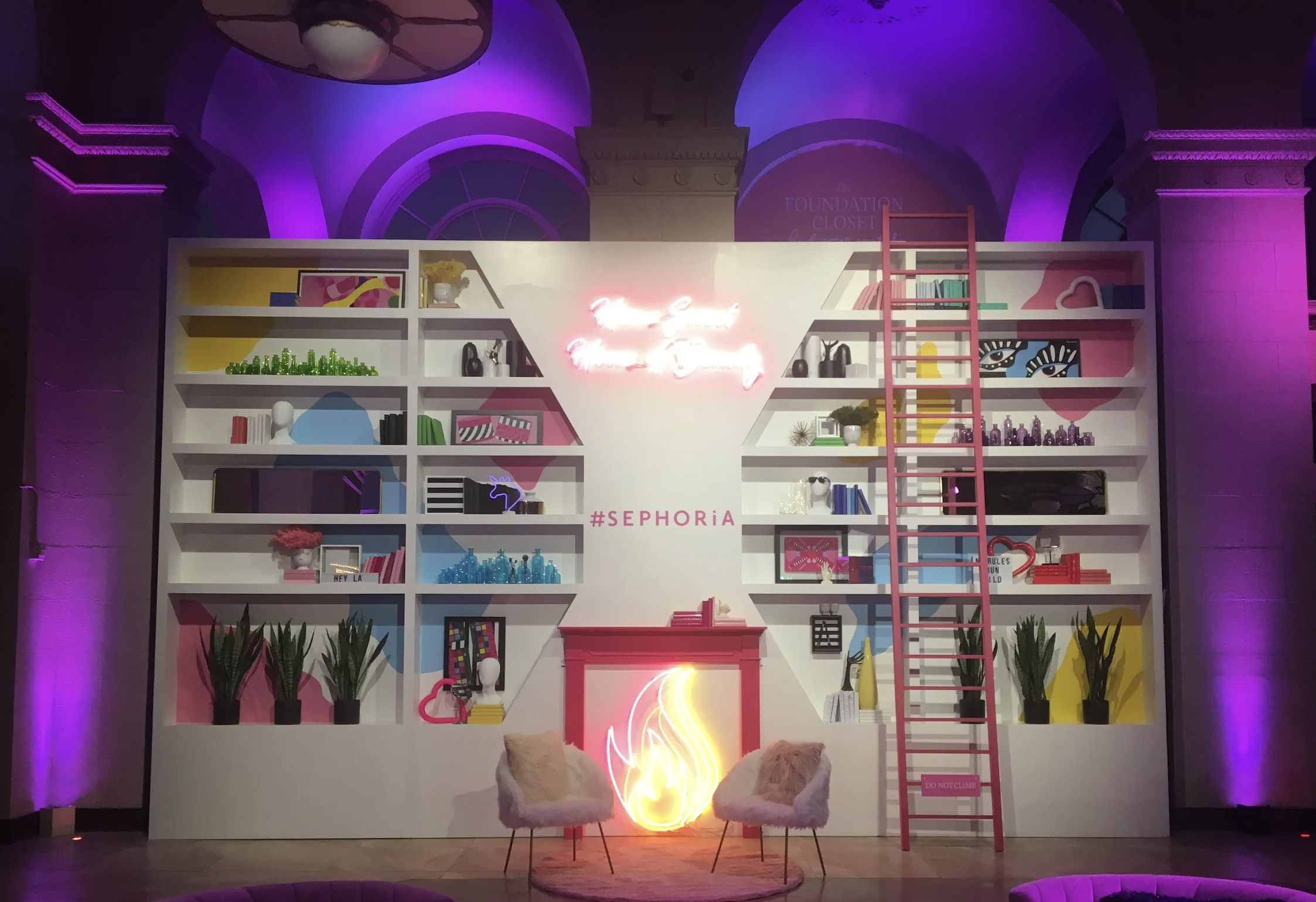 BROWSE MORE: